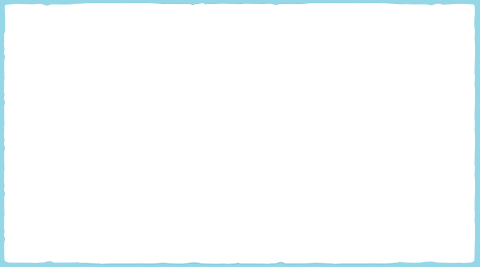 Stories Inspire Change
ActionLab is a collection of handpicked, hands-on actions to take when you're inspired by a story. Pick an issue, roll up your sleeves, and make some change.
Campaigns All
Inside the Russian Republic's deadly war on gays.
Find your path.
Learn how you can kick soda out of your home, school, and community.
Leverage the power of design-thinking to change your world.
Issues All
Battle the bulge from the streets to the halls of congress.
Find tools to improve education in and out of the classroom.
Learn how to make a positive difference in your community.
Inspire kids to make healthy decisions.
Find ways to improve the health of all Americans.
Protect yourself from the corporate playbook.
Find ways to use design for the greater good.
Guide tomorrow's female leaders.