Use your cuddling skills for good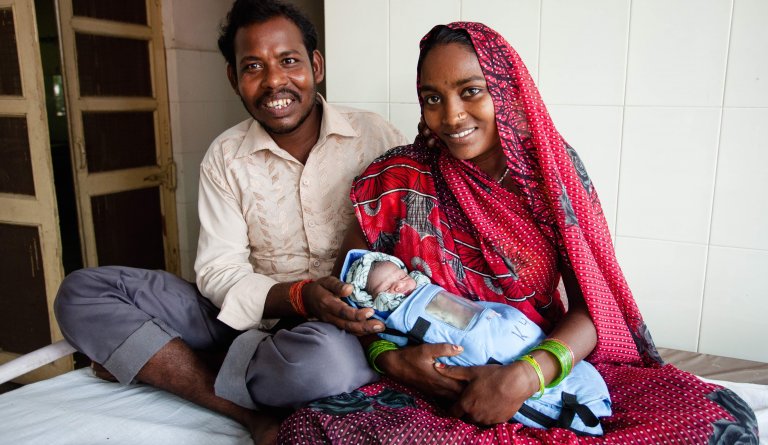 Jane Chen/Embrace

The A Path Appears exhibit features the Embrace Warmer, a portable infant warmer, which serves as a baby incubator in the developing world.
Spread your warmth to newborns and sign up to be a neonate cuddler at a local hospital. Support the development and growth of neonates by cuddling premature babies during times when their parents can't be with them at the hospital.
Contact your local hospital's volunteer services department for more information.