Help people see at home and abroad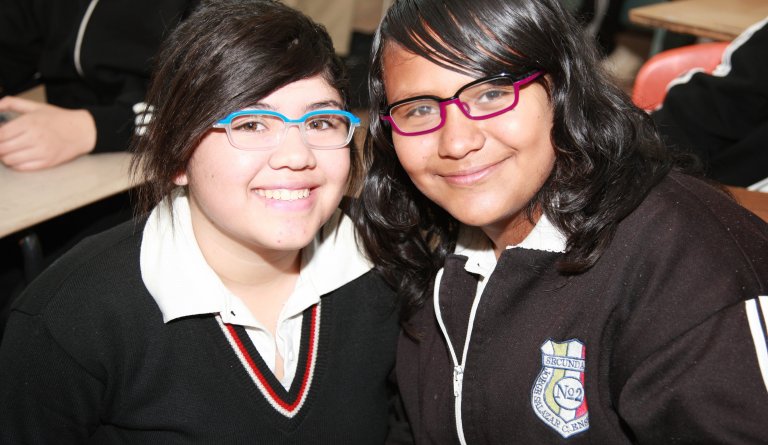 fuseproject

The A Path Appears exhibit features "VerBien Glasses," a free eyeglasses program in Mexico which provides prescription eyewear to schoolchildren who cannot afford glasses.
Set up an eyeglass collection in your school, work, religious institution, or business to help people around the world see better.

Or act locally - bring a mobile eye clinic to a low-income community in your state.