Sponsor a Kenyan student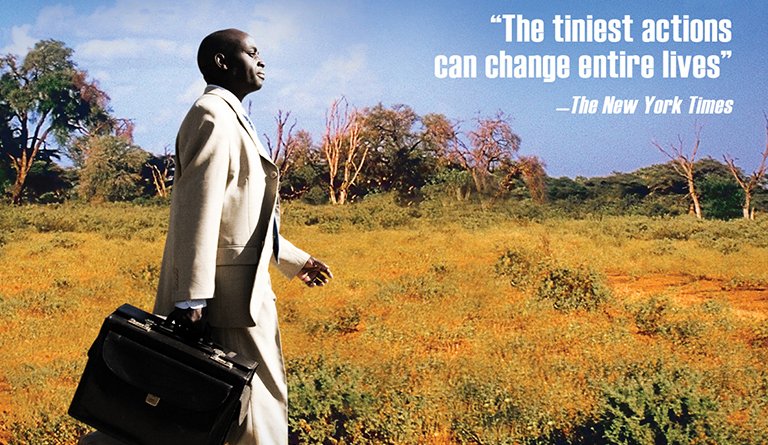 The A Path Appears exhibit features A Small Act, a film about a young Kenyan's life that changes drastically when his education is unexpectedly sponsored by Hilde, a Swedish stranger. Years later, he starts his own scholarship program to replicate the kindness he once received.
Follow in Hilde's footsteps. Host a screening of A Small Act in your community and challenge your audience to act together and collectively sponsor a Kenyan student through their four years of secondary school education.