Help kids toil in classrooms, not fields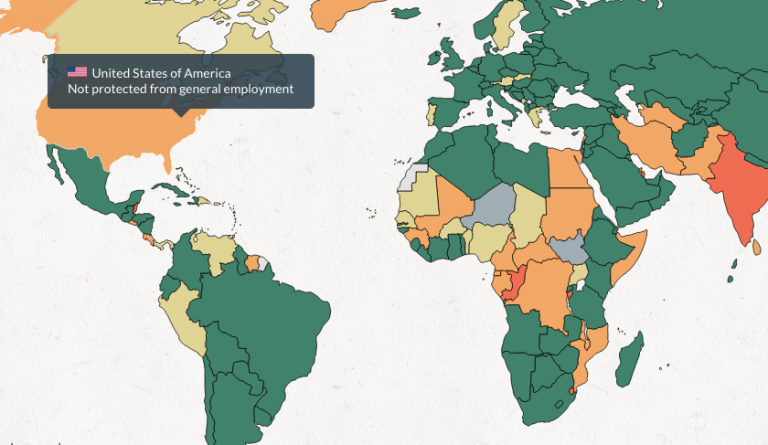 WORLD Policy Center

168 million children globally are engaged in child labor when they should be engaged in learning.
Learn if the products you purchase are made with child labor or forced labor. Download "Sweat & Toil." This new app from the US Department of Labor, is aimed at empowering consumers to make intelligent purchasing decisions and persuade companies to examine their supply chains and identify where risks may be.
Or focus on one tasty product, like chocolate. Start by teaching your friends about slave-free chocolate. Share this video about child labor in the chocolate industry and ask your Twitter followers and Facebook friends if they'll join you in supporting ethically sourced chocolate companies.