Bring solar energy to communities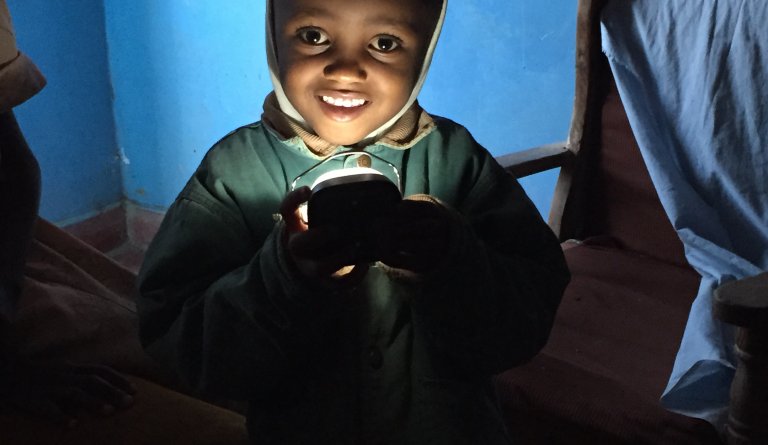 d.Light

The A Path Appears exhibit features d.light's A1 solar lantern. For hundreds of millions of people living without grid access, A1 is the first quality solar lantern they can afford, providing up to a 20% increase in income for other uses. You too can help bring solar energy to underserved communities.
College student: Spend your spring break installing solar systems in underserved communities through GRID Alternatives' Solar Spring Break.

Not a college student: Be a "voluntourist"- travel to rural Nicaragua for a week to install solar systems alongside community members.