Combat child labor in the U.S.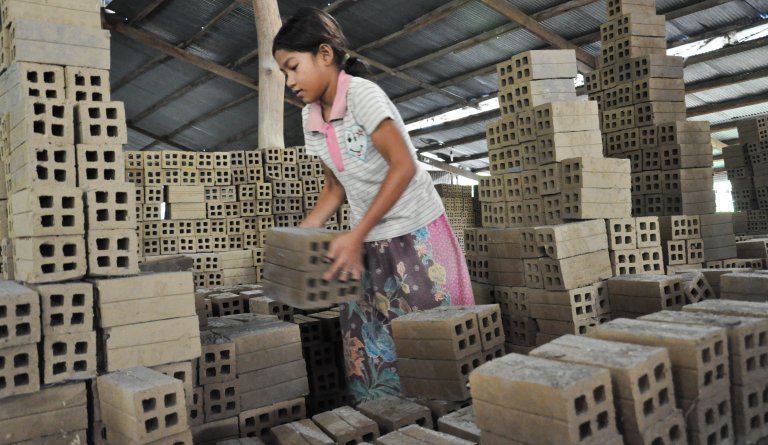 CNW Group/World Vision Canada

The A Path Appears exhibit tells the story of a young Cambodian girl named Pharady. Instead of going to school, she works 12-hours a day in a brick factory.
Child labor is not just a foreign problem, it persists (legally) throughout the U.S.
Share this short Human Rights Watch video about child farm workers in the U.S. on Facebook and Twitter (tag #childlabor). Ask your online friends to handwrite a letter to their congressperson in support of the Children Don't Belong on Tobacco Farms Act - a ban on kids working on tobacco farms throughout the U.S.