Advocate for girls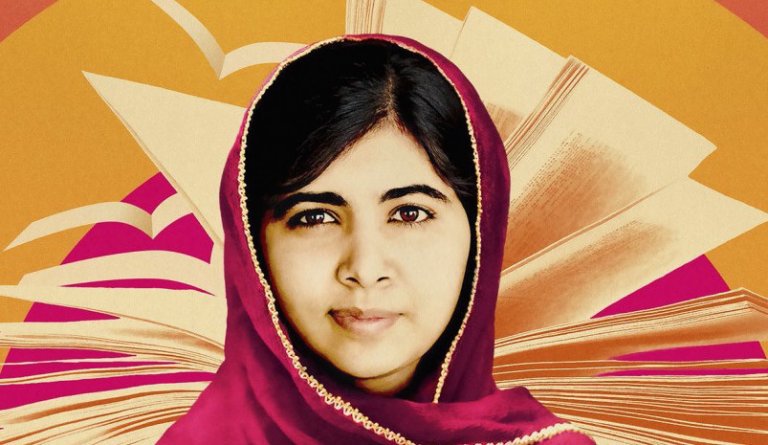 The A Path Appears exhibit features He Named Me Malala, a film about Malala, a Pakistani girl who survived an attack by the Taliban for advocating for girls' education, and went on to become a leading campaigner for girls' education globally.
Students: Channel Malalas's spirit and start or join a "Girl Up Club." Through education, fundraising, advocacy and service, Girl Up Club members develop the leadership skills necessary to make a positive difference in the lives of girls everywhere. Whether you are in middle school, junior high, high school or homeschooled, every youth can start a club.

Teachers: Bring He Named Me Malala from the screen to your classroom. Download these lesson plans, worksheets and resources to spark discussion and encourage students to action.