Protect kids from soda-hawking celebs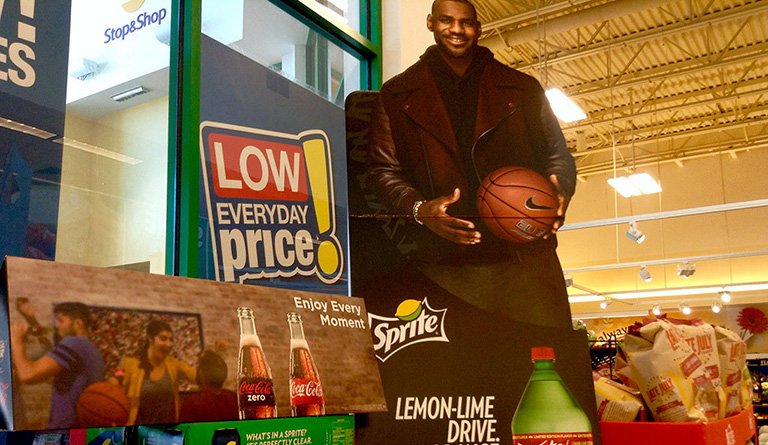 Photo Credit: Flickr/Mike Mozart

Let Hannah teach your kids that celebs endorsing sugary beverages are not good role models.

Then Tweet this image about LeBron James who as a pitchman for Coca-Cola since 2003 said, "I have always admired the way Sprite and Powerade spoke to young people and athletes, and I can't wait to be a part of it." WHAT?

Use the grassroots organizing tactics in this guide to protect kids from junk food marketing.