Start a Local Education Campaign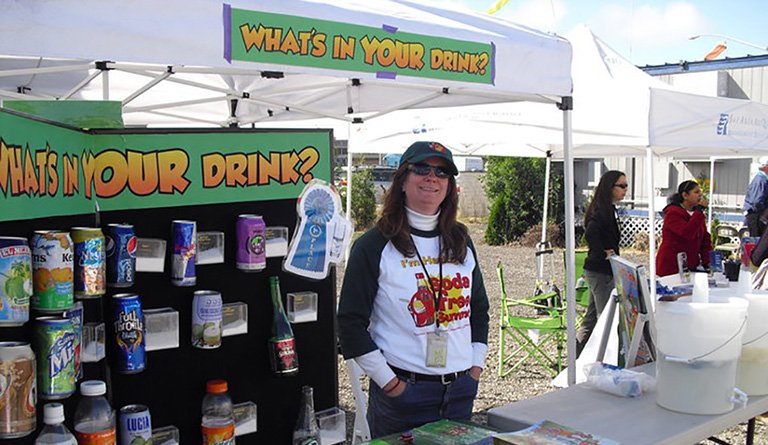 Photo Credit: Soda Free Summer Campaign

Get active with an educational campaign in your city, county or state.

Better yet - start your own campaign and apply for funding from the American Heart Association.

Start campaigning by educating your online community - share this cutting parody with your social networks. The clear message: Soda isn't happiness.