Take a 7-Week Online Course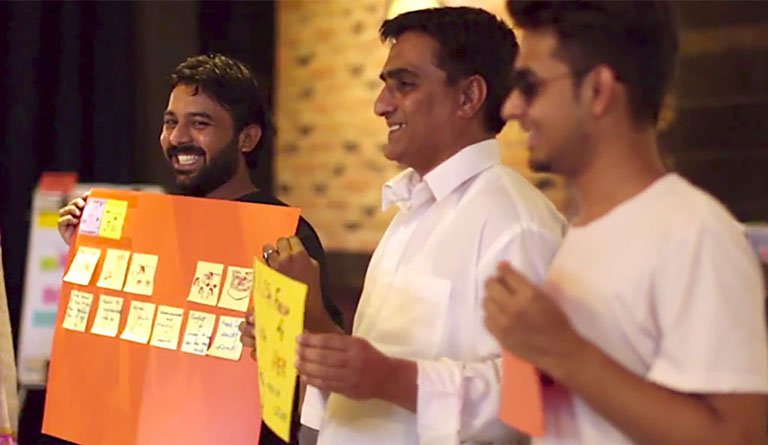 Dive deep with IDEO's 7-week online course. Learn the concepts of human-centered design and how this approach can be used to create innovative, effective, and sustainable solutions for social change.

Or start by downloading IDEO's free Human-Centered Design Toolkit, a step-by-step guide to the practice of human-centered design, specifically adapted for NGOs and social enterprises working with low-income communities.